Recommended Tours of South India
All
Allepey
Cochin
Culture & Heritage
Kerala Tours
Kumarakom
Marari
South India
Top 10
Bangalore
Chennai
Chikmaglur
Kanchipuram
Madurai
Mahabalipuram
Mysore
Periyar
Pondicherry
Tanjore
Kovalam
Slider
Munnar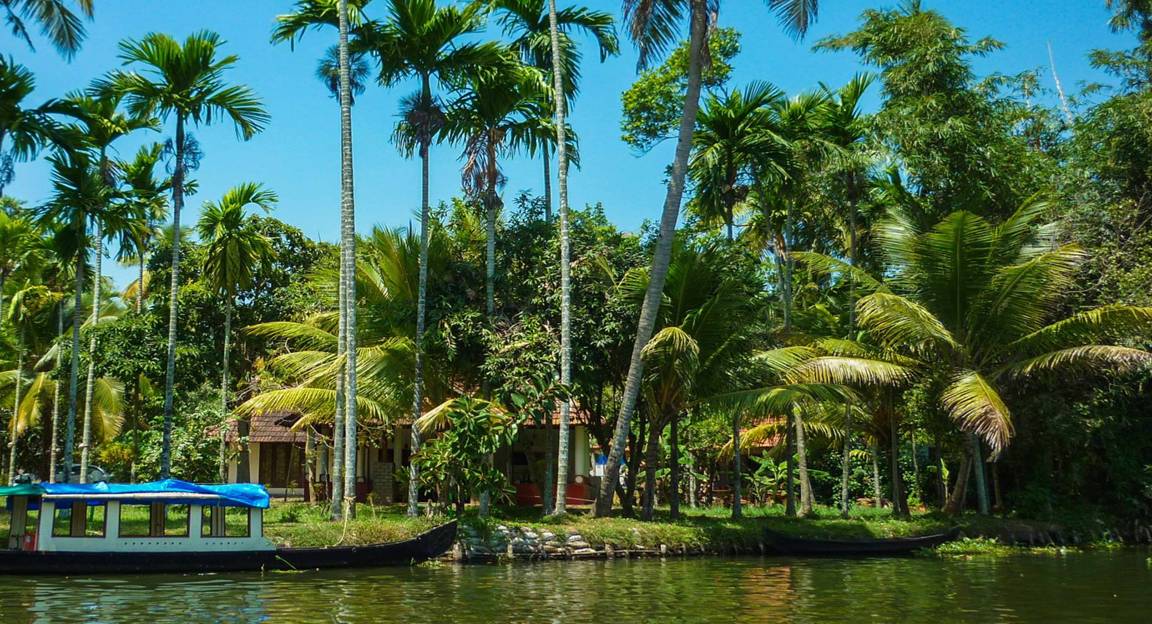 09 Days/08 Nights: Cochin (2), Thekkady/Periyar (2), Kumarakom(1), Allepey/Houseboat(1), Mararikulam(2)
Let's Start Personalizing Your Tour, according to your travel time, interests and budget.
Click To Create Your Tour
 Why Travel with Kumar Tours?
Book Directly from India, No Middleman!
Your arrangement is made directly from India, no middle man!
Your query will be taken care by our friendly Indian Travel Experts with first-hand in-depth knowledge of the country.
Direct Contact in India ensures your Tour will have Authentic Indian Experiences.
Which ensures, Luxury holiday at affordable prices and value for money.
100% Tailor-Made.
We pay great attention to detail while preparing tailor-made itinerary for your perfect dream holiday.
Your entire vacation is designed around your exact requirements!
Your priorities and comfort is utmost importance for us while carefully creating your tour.
Our specialist will keep on refining the itinerary, until you are happily satisfied.
Best Services
Our experienced staff and travel partners provide you World Class Service.
No wonder why we cherish long-term relationship with our clients and enjoy repeated and recommended clients.
Safe, Stress-Free.
You will get what you book, no last minute surprises.
Our outstanding Guides strive to offer real insight into their country.
Prompt Reply and 24/7 Support
Get a prompt customized trip plan within 24 hours, directly from India.
While you are traveling in India you have our 24/7 contact number.
Explore the best of India, stay in best of hotels and make it a journey of lifetime.

---